The reality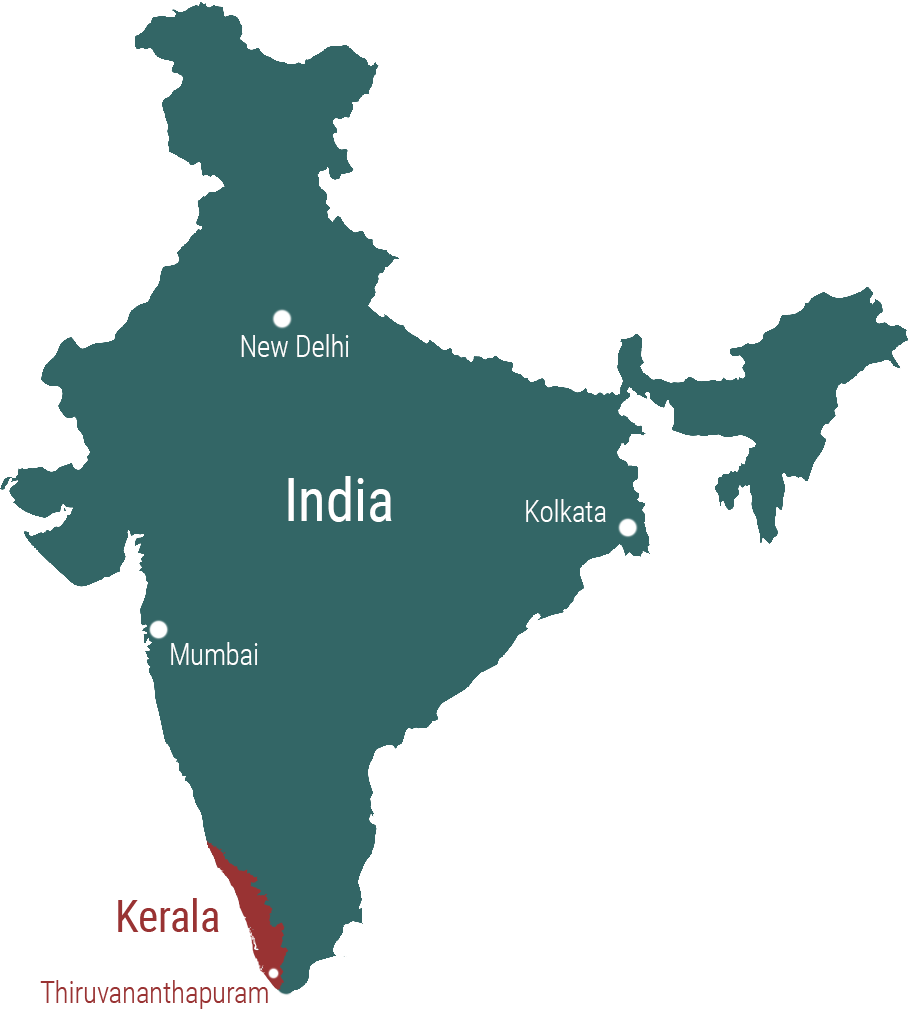 Millions of people in India live on the streets or under inhumane conditions in small huts made out of banana and coconut palm leaves. Also a vast number of abandoned children, without livelihood or education, wander around aimlessly on the streets of India.
Our achievements
In the state of Kerala we have been able to build more than 1.800 houses and support more than 10.000 people with stable living environments under humane conditions. In addition, we support education for children and employment programs for women. Until 2021, we were also able to support the accommodation of more than 40 children with shelter, food and education in orphanages.
News 2023
2023
There are no news items for this period.